2022 Models: 120v & 12v Panel Configurations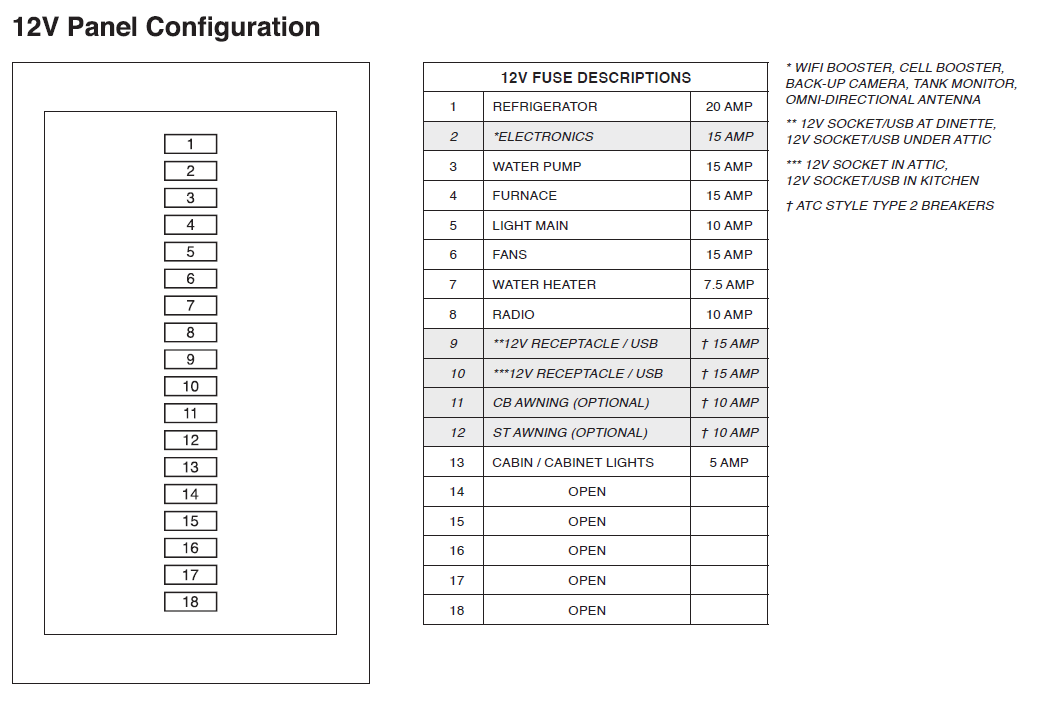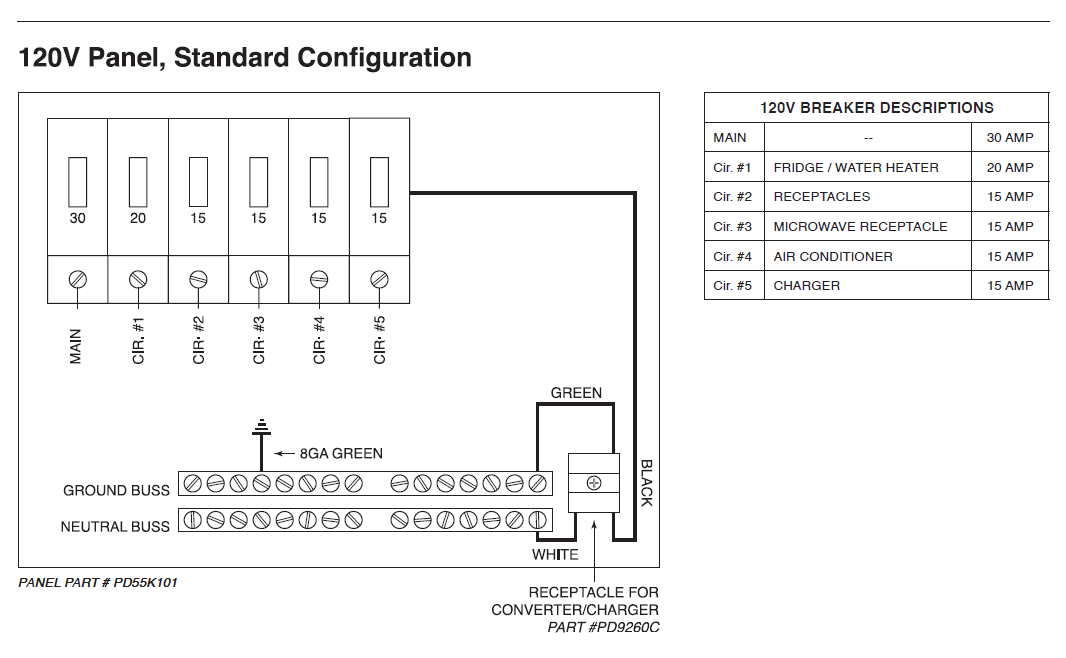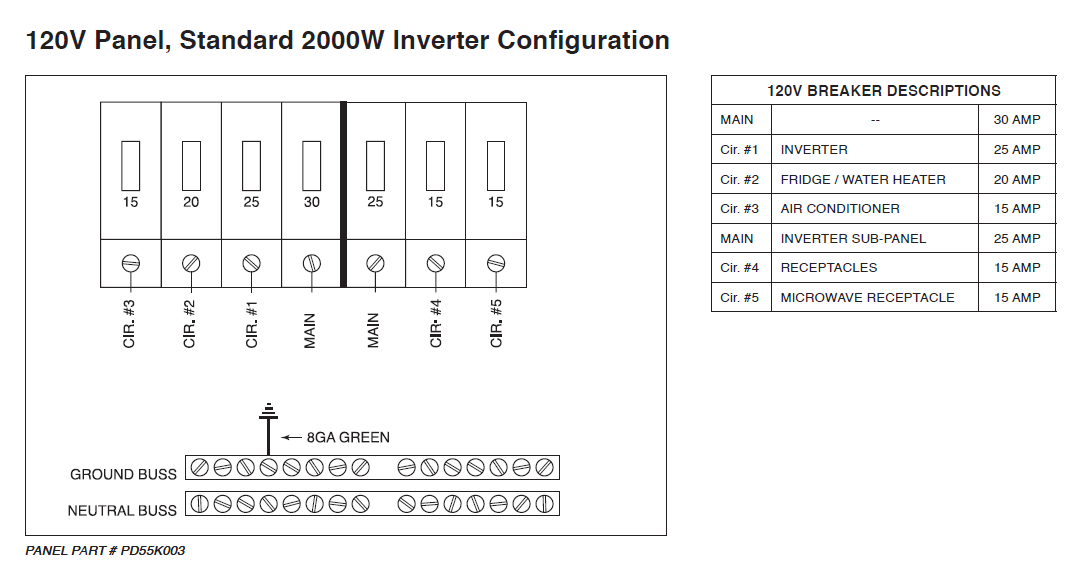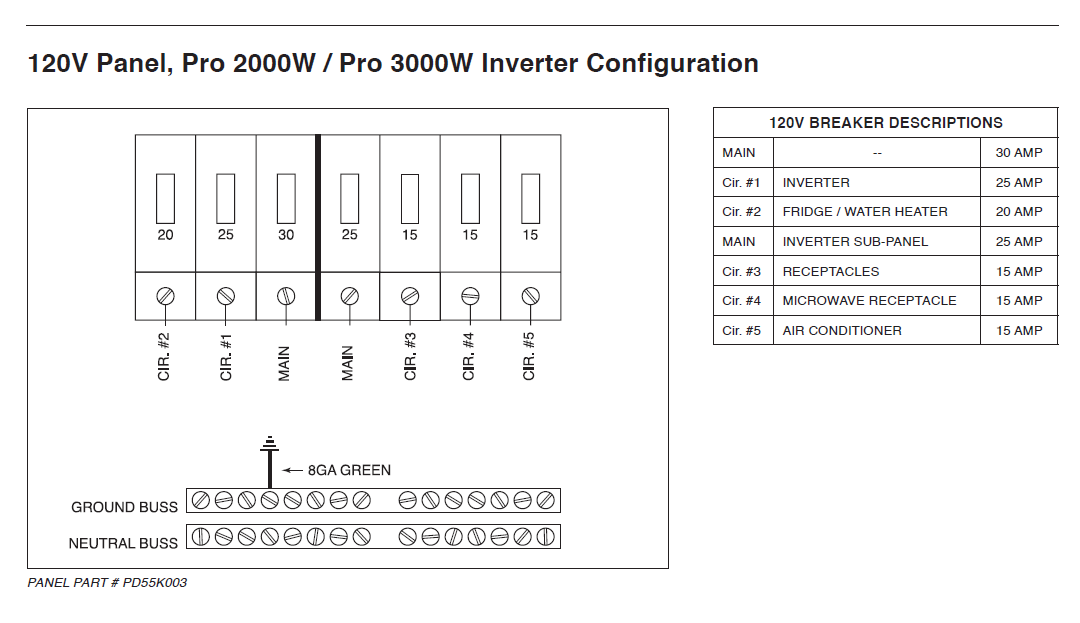 Related Articles

2021 MODELS - 12v FUSE LOCATIONS

FUSE LOCATIONS 12v Fuse Box under Dinette ELITE 2 MODELS INLINE FUSES ARE LOCATED UNDER THE DRIVER SIDE BED ACCESS PANEL ELITE MODELS *PICTURE BELOW DOES NOT SHOW ALL POSSIBLE INLINE FUSES BUT IS MORE FOR REFERENCE PURPOSES ON THE LOCATION OF THE ...

12V FUSE PANEL, REAR CABINET

2018 - 2019 OLIVER CAMPERS Rear Cabinet Fuse Panel 12v Fuse Panel with Surge Protector Display to right Label located at back of panel cover

CONVERTER/POWER CENTER/FUSE BOX/BREAKERS - 2020 MODELS ONLY

All component breakers & fuses for the 2020 models are located in the lower shell. Some components may have inline fuses and therefore are not located or labeled here inside the breaker/fuse box. Standard models with charger built into converter box ...

Truma Aventa A/C

Warranty The Truma Aventa comes with a 2-Year Parts & Labor warranty through Truma. Warranty does require that the unit be taken to an authorized Truma service center. To locate an authorized service center contact Truma Service at 855-558-7862 Ext ...